INTERPRETATION
At the heart of interpretation is the process of communicating institutional knowledge (from a museum, archive, library etc) to its visitors.
I bring people together to think about audiences, messages, outcomes and interpretative solutions that can bring heritage sites and collections alive.
2006–09
As an Interpretation Officer at the Museum (and since as a freelance consultant) I delivered interpretative content for dozens of galleries and exhibitions. Major projects included the permanent galleries of Ancient Europe, Ancient Iran and Chinese Ceramics. I've worked with curators on subjects ranging from Byzantine money and contemporary Japanese craft to an Egyptian cat goddess and the emperor Hadrian. I also co-wrote the museum highlights audio tour (2008).

2014–15
For the Tourism and Culture Authority of Abu Dhabi I developed an exhibition centred on an historic fort and watchtower – the oldest surviving building in the Emirate. Working closely with a curator we produced written content for the display and the script for a guided tour of the fort.


2018
Horse-drawn carriages are found in all sorts of museum collections. As moving objects in static displays they can be difficult to interpret. I was commissioned by Staffordshire Arts and Museums Service (as part of an Arts Council England-funded project) to create a guide, providing best practice in carriage interpretation.
2013–17
I led a project team of curators and exhibition makers to explore potential interpretative ideas for a new permanent gallery of treasures at the Library. Together we explored interpretative messages and themes through a series of creative workshops and wrote an interpretation plan that made recommendations for the future. As an external voice on the interpretative process, I've also helped curatorial teams develop their ideas for temporary exhibitions to concept stage.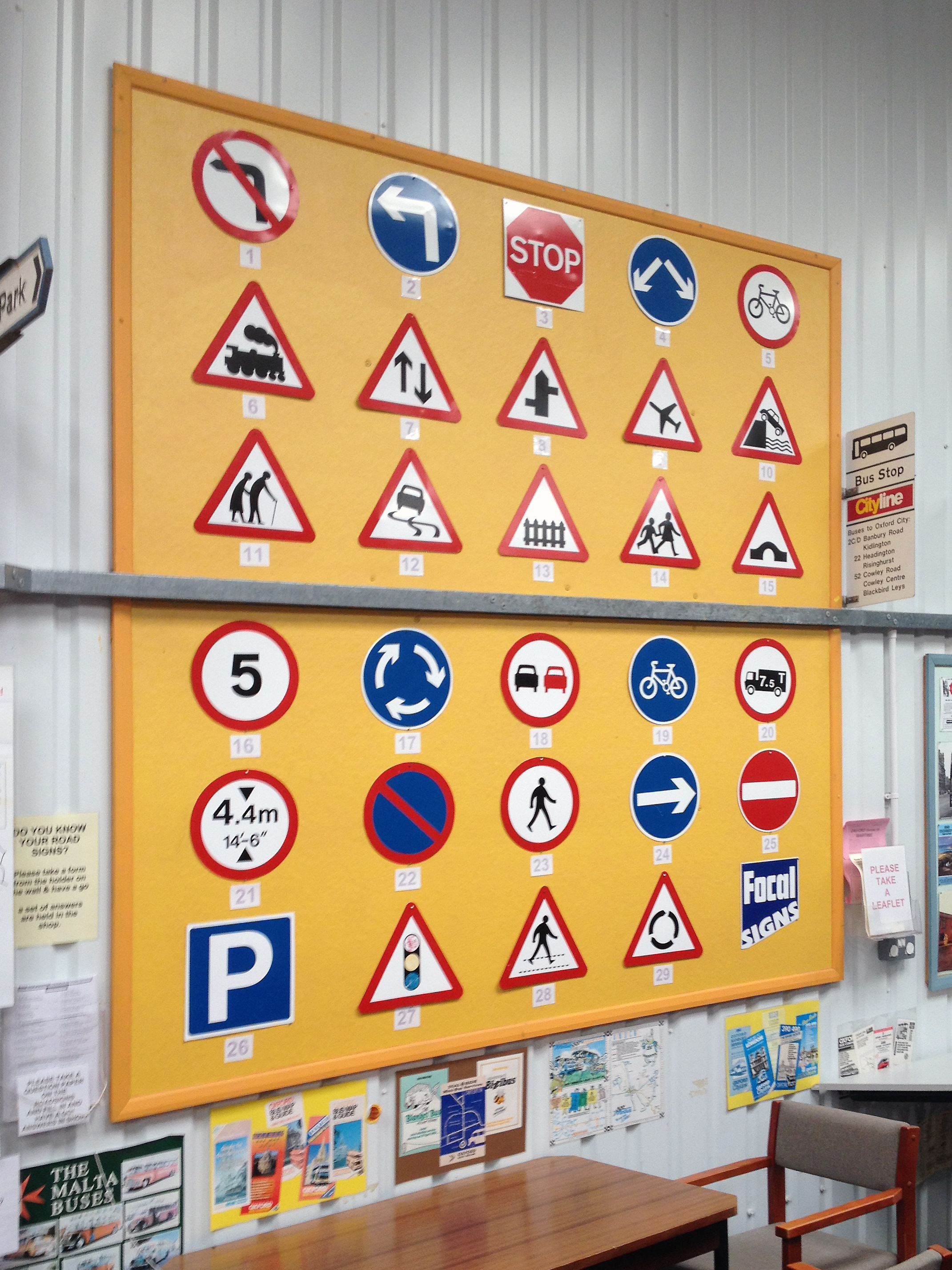 Making the Most of Your Displays
2014
The South East Museum Development Programme commissioned me to provide feedback on the interpretation currently offered by five museums as part of a skills development project. Each museum received a written report, detailing they would be able to achieve in the short term for very little budget and in the longer term with the possibility of funding.
2017–18
Working with The Wordsworth Trust, and interpretation designers Nissen Richards Studios, I developed the interpretation plan for a successful Heritage Lottery Fund round 2 application of £4.1 million. Our plan will see the cottage – the former home of William Wordsworth – undergo a re-worked visitor experience and the construction of a new museum. The project is due to open to the public in 2020.
Other clients commissioning interpretation services include…
National Science and Media Museum, Bradford – developing an interpretation vision for two new permanent galleries (2019)
Wicksteed Park, Kettering – interpretation plan for HLF round 2 application about the heritage of outdoor play (2018-19)
The Portico Library, Manchester – interpretation for Recollection: memory and time exhibition (2017)
Museum of the Order of St John, London – creating interpretive content about the First World War (2015)
Guildford Cathedral – interpretation plan for a successful HLF round 2 application (2014)
Sheikh Abdullah Al Salem Cultural Centre, Kuwait – interpretation scheme planning for a new science museum (2014)
Design Museum – development of interactive interpretation devices (2012)
English Heritage – interpretation planning across the East Region and free sites (2012)
BBC Learning – curator of two exhibitions Hands on History: Turn back time about the history of the British high street (2010) and Reel History of Britain about social history through archive film (2011)